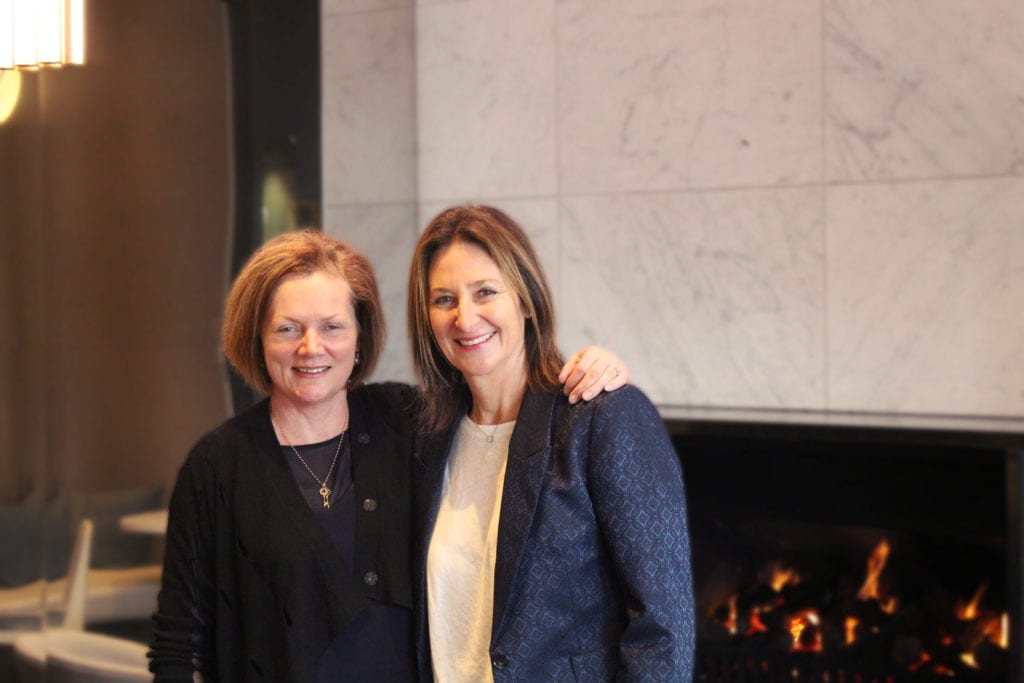 Who we are
Martinborough local Di Lusk owner of Peonies Home & Living and her friend of 30 odd years Rachel Osborn saw an opportunity to have a bit of fun around the vineyards
riding a Cruiser! Everyone that Rachel has met while riding hers has wanted to take a look. She's had people of all ages give them a whirl – no lesson required as they are so easy to ride with a low centre of gravity and nice wide tyres.
The girls thought the Cruisers would be a great idea to introduce into Martinborough and so Peonies Cruisers was born!
These cruisers are lots of fun. I've never ridden a scooter before and was zipping around the square happily within 10 minutes. In summer these will be great to head out to the wineries for some lunch with friends! Martinborough has nice wide roads with relatively little traffic so easy to get your scooter vibe and confidence quickly!
Wow. I rode one of these stylish machines the other day and they are fun, fun, fun. I didn't expect them to be as easy to use as they are – the gear system is very simple and brakes are what I am used to from riding a bike. I was also surprised that it was unlike anything I've done before – not a bicycle, not quite a scooter – novel, a new experience to tick off! Such a great way to zip around the vineyards, especially to some of the ones that are a bit out of push bike range. Loved it! (Ooooh - and I loved the ample basket space, which I am looking forward to filling up with purchases next time, haha.)